We recently moved to using some of ConnectWise's new REST APIs for some parts of the app. This was done at their suggestion as well as to get more data in for our customers. When doing this though, we uncovered an issue for some customers that might affect ticket visibility. This is a step by step process to make sure you get tickets from all boards in BrightGauge
Go to the System tab and then head to Members

Within Members, click on the tab for API Members

Find & open the user associated with BrightGauge (most often our name is in the name field)

Scroll down and find the sections for Service Defaults
Within that section are dropdowns to

Restrict Board Access

. Click on them to see the dropdown options.

Remove all boards from the excluded list. note: you may keep boards in this list, but be aware that it can compromise data accuracy in BrightGauge


Save the user after the above changes are made.

Please note: Before 2018.5 there were a few settings that were ignored on the Member page. It looks like those settings are restricting which service boards one can see. Go to System > Members > Member ID and change the Level to Corporate and the Name to the only option.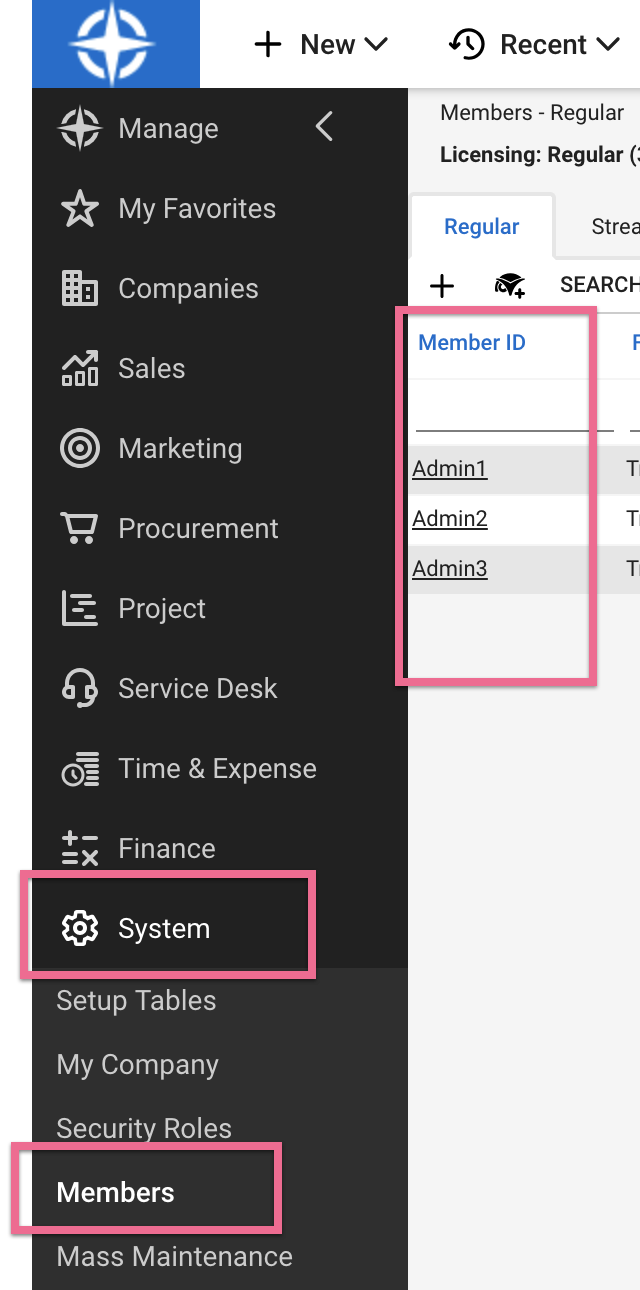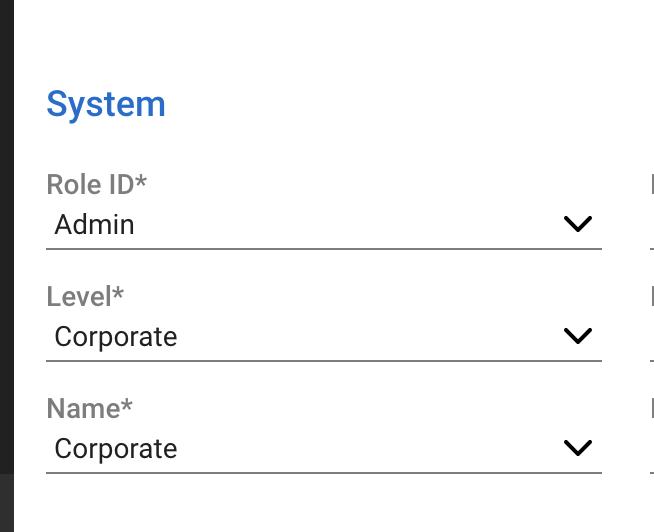 That's it! The new data will come in at the next sync. You can also force a sync by going to the dataset's page (more on forcing dataset syncs here). If you have any questions, please contact Support by selecting Help > Open a Ticket from the top menu bar.