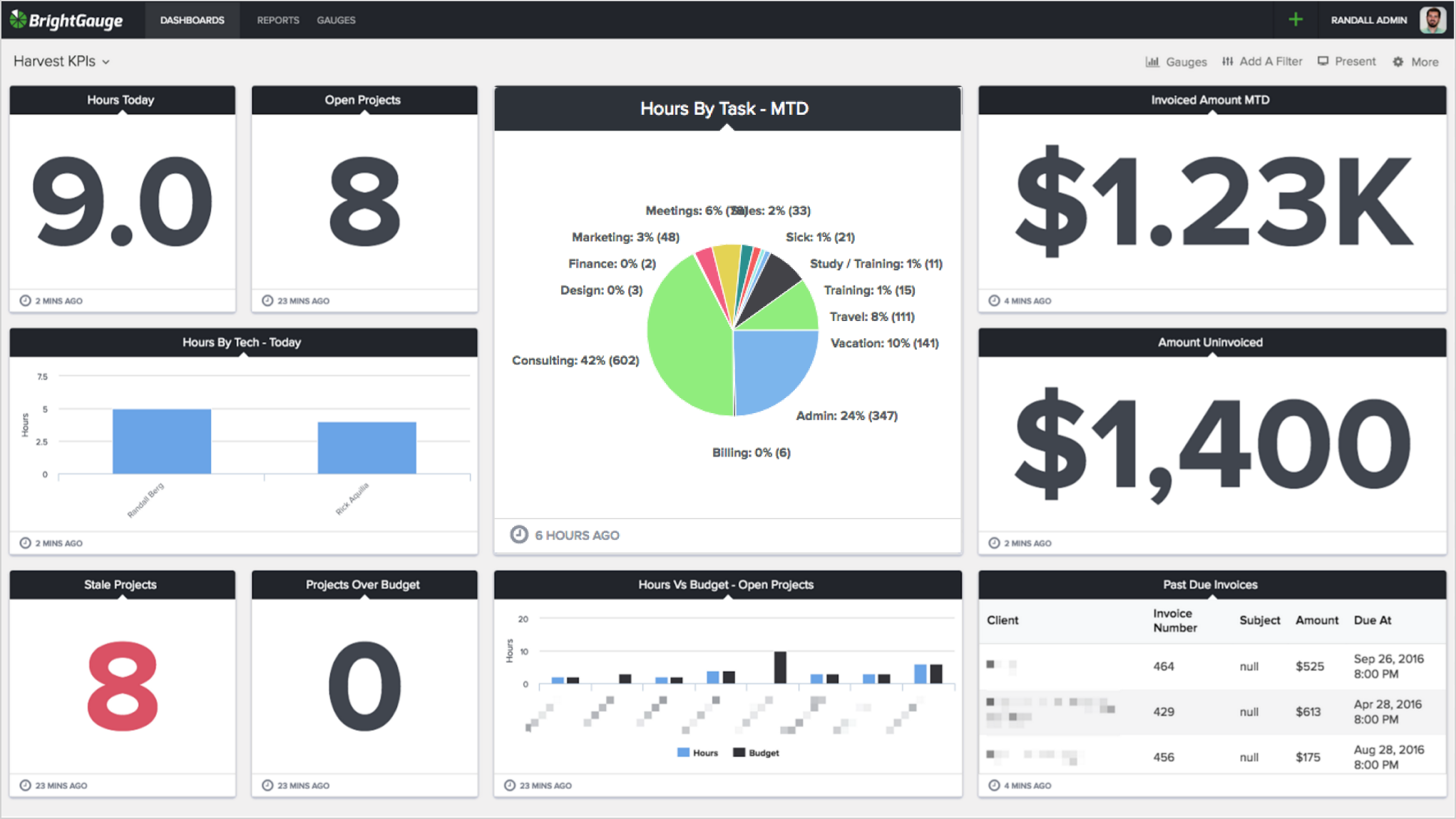 Harvest offers time tracking, expense tracking, and invoicing software to tens of thousands of businesses, and we're excited to make it easier for those businesses to track their expenses and hours.
Never miss out on an hour of billable time again with BrightGauge and Harvest!
Our Harvest integration gives you the ability to track and manage your hours, expenses, and invoices in real time. Not only will you save time for yourself, but you'll also ensure that no details are missed!
Here are a few of the key metrics you can track with a Harvest dashboard:

Hours vs Budget helps you track your team's progress on all projects.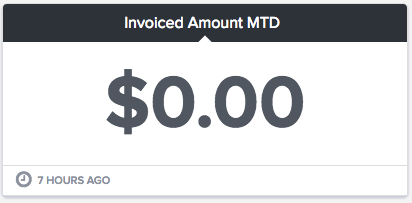 Amount Invoiced helps you keep track of all the invoices you sent out this month.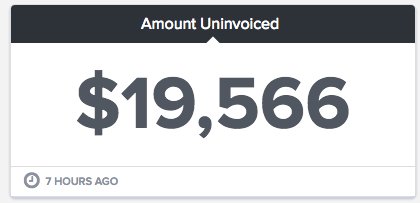 Amount Uninvoiced helps you keep track of the work you've done, but not yet invoiced. 
If you're a Harvest user, then the ease of the product speaks for itself, but here's what BrightGauge customers have to say about the integration:

"Any Harvest user should use BrightGauge. It's a no-brainer. The access to the data that BrightGauge provides is leaps and bounds above what they provide organically," explains Evan Jones, CEO of Jones IT (read the complete Jones IT case study here).

The Harvest integration comes in addition to the sales, support, financial, CSAT, and other data that you can already view in your BrightGauge. In other words, you can get a full view of the metrics that help you run your business, in one place. You no longer need to log into all those separate sources to compile reports and view data for meetings!