Step 1 - Log in to your BrightGauge Account
If you haven't created an account yet, go here to get started.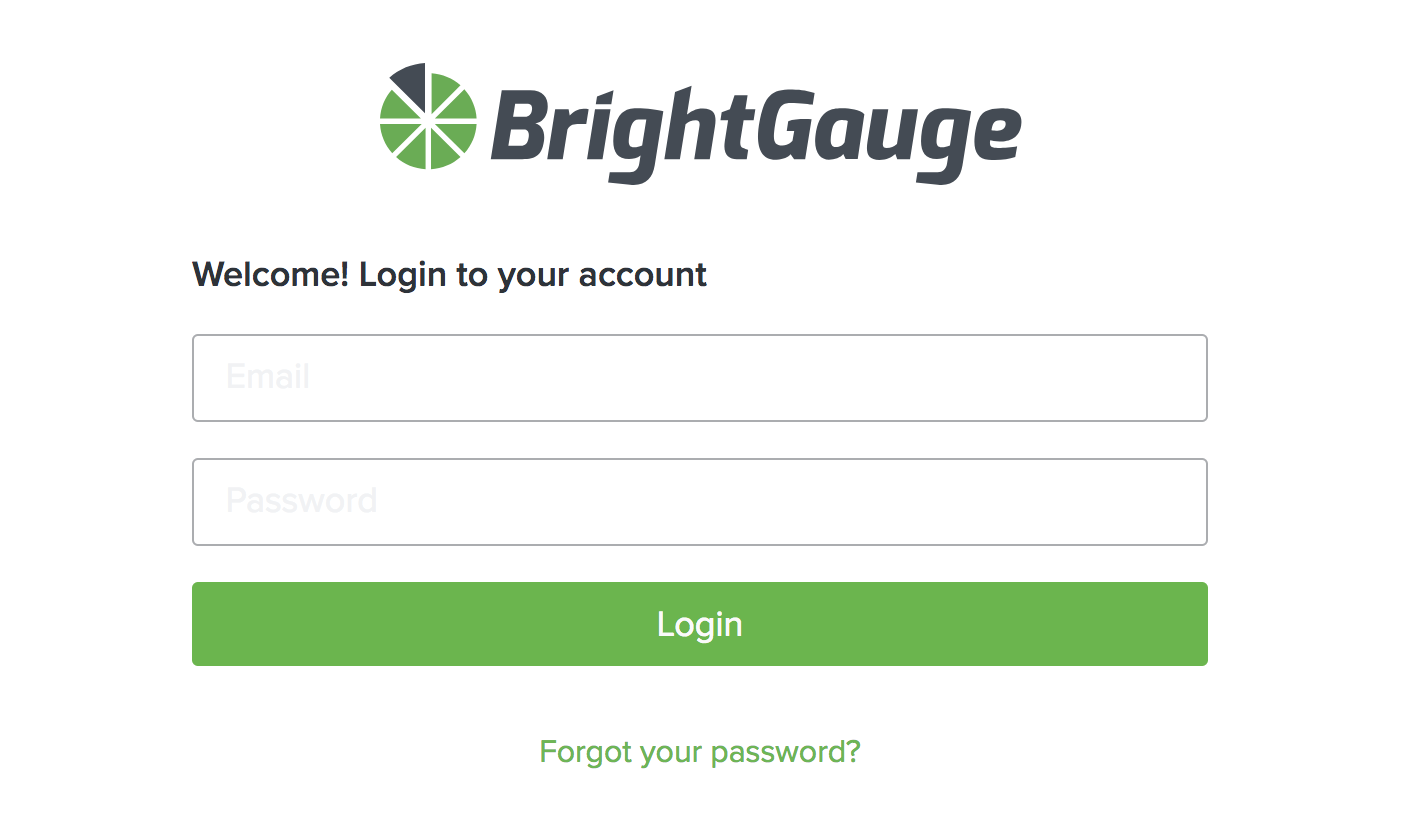 If you are logged in with a New Account:
From the account Overview page, click on the "Add a Datasource" button: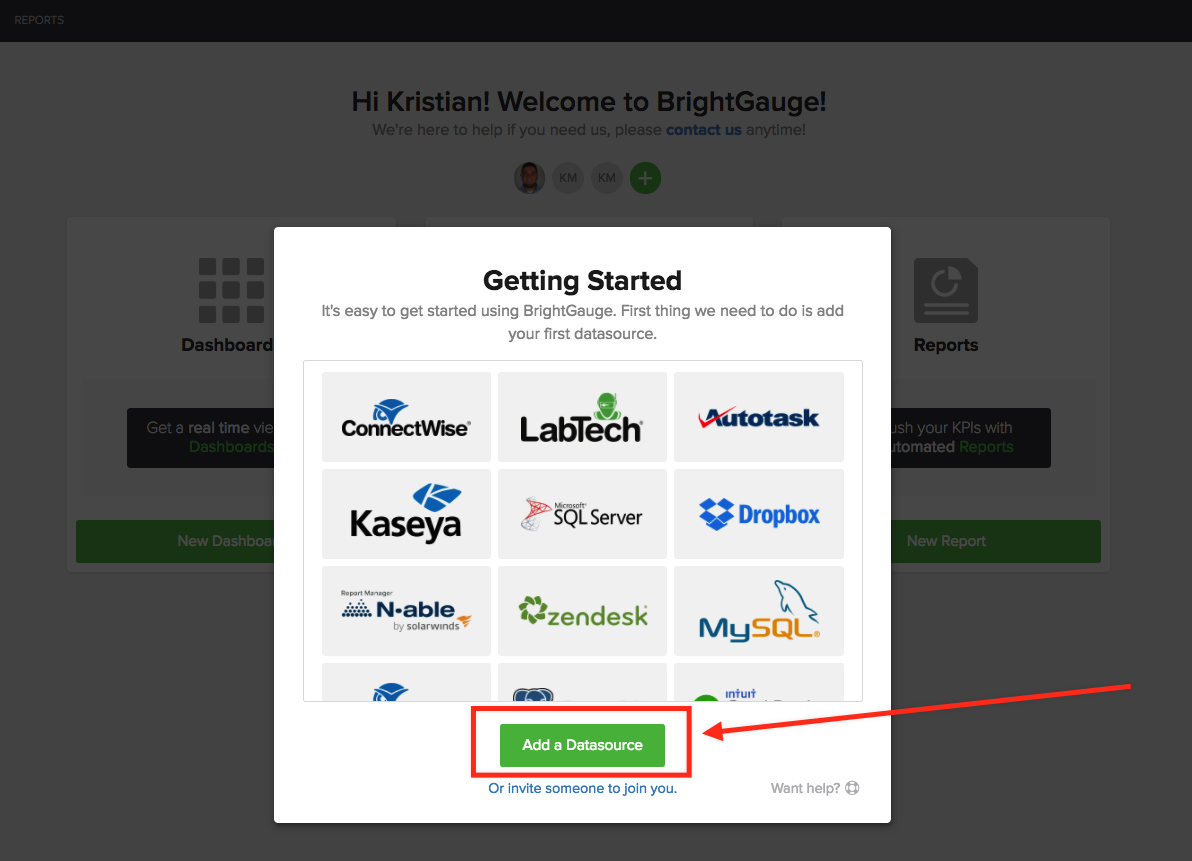 If you are logged in with an Existing Account:
Click on the "Data" menu at the top righthand corner of the screen, and select "Datasources" from the drop down menu:
Find the Datto datasource under "All" or under the appropriate category:
Step 2 - Create an API key in Datto
Now we need to go to Datto to create an API key. To do this you'll need to be an administrator on your account.
Login to your Datto account. At the top is an Admin dropdown menu, click on it and go to Integrations (#1).
In Integrations settings, enable the Datto XML and RSS option (#2) and then click on the Device Information link under New XML (#3)
Clicking on the link will bring you to a page with XML code. You can ignore the code, but instead we need information in the URL (address bar). In the URL is an API key (#4). It'll be at the end after text saying type=status&apiKey= . Copy the API key.
Now you've created your API key, go back to the page from Step 1 and proceed onto Step 3.
Step 3 - Input Datto API Key
You'll now need to fill in the appropriate information.
Name - name the datasource. This can be Datto or anything you want
Datto API key - This is the key that you created and copied in Step 2
Step 4 - Test Connection
Make sure to test the connection. If successful, save the connection.
Once you've saved the connection then the datasets and gauges will be added to your account. You are now set!
Client Mapping Notes
One last note is that unlike other datasources, Datto lacks a client name, so for the client mapping feature of BrightGauge, Datto uses the Device Name. This means that for clients with multiple devices, you'll need to map each one of them for the client mapping.
Dashboards, reports, datasets, and gauges will be added to your account after the datasource is saved. They will start syncing immediately and typically complete syncing after 20-30 minutes.
Your Default Dashboards
Your Default Reports
For a list of all default gauges, please visit the "Gauges" section of your account, sort by the Datasource you'd like to see and select for Default.
If you have any questions, don't hesitate to ask us at support@brightgauge.com.
Datasets
Device Statistics - Information pulled on Datto devices
Agent Backup Statistics