Using QuickBooks Online for your bookkeeping?  Awesome, so do we!  We have QuickBooks Online as a featured integration within our application so you can create dashboards and report.  Here's a quick document to help you get setup with BrightGauge and QuickBooks Online.
Step 1 - Log in to your BrightGauge Account  
If you haven't created an account yet, go here to get started.
Once logged in, to get started: 
On first login, from the account Overview page, click on the "Add a Datasource" button: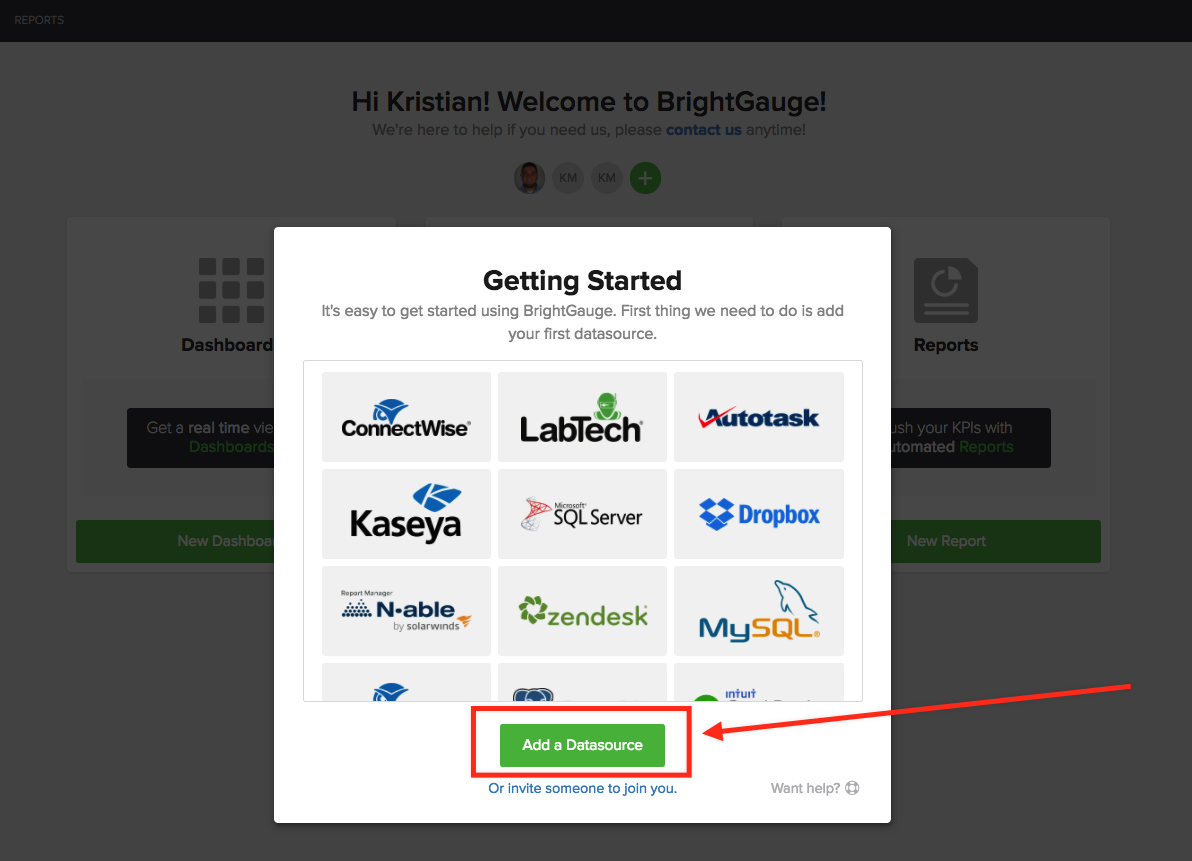 Or, from the first "Welcome to BrightGauge" dashboard page, click on the "Connect a Datasource":
From the account Overview page (to access click on the BrightGauge logo on the top left hand corner), click on the green "+" towards the bottom right of the page (next to the list of your exiting datasources):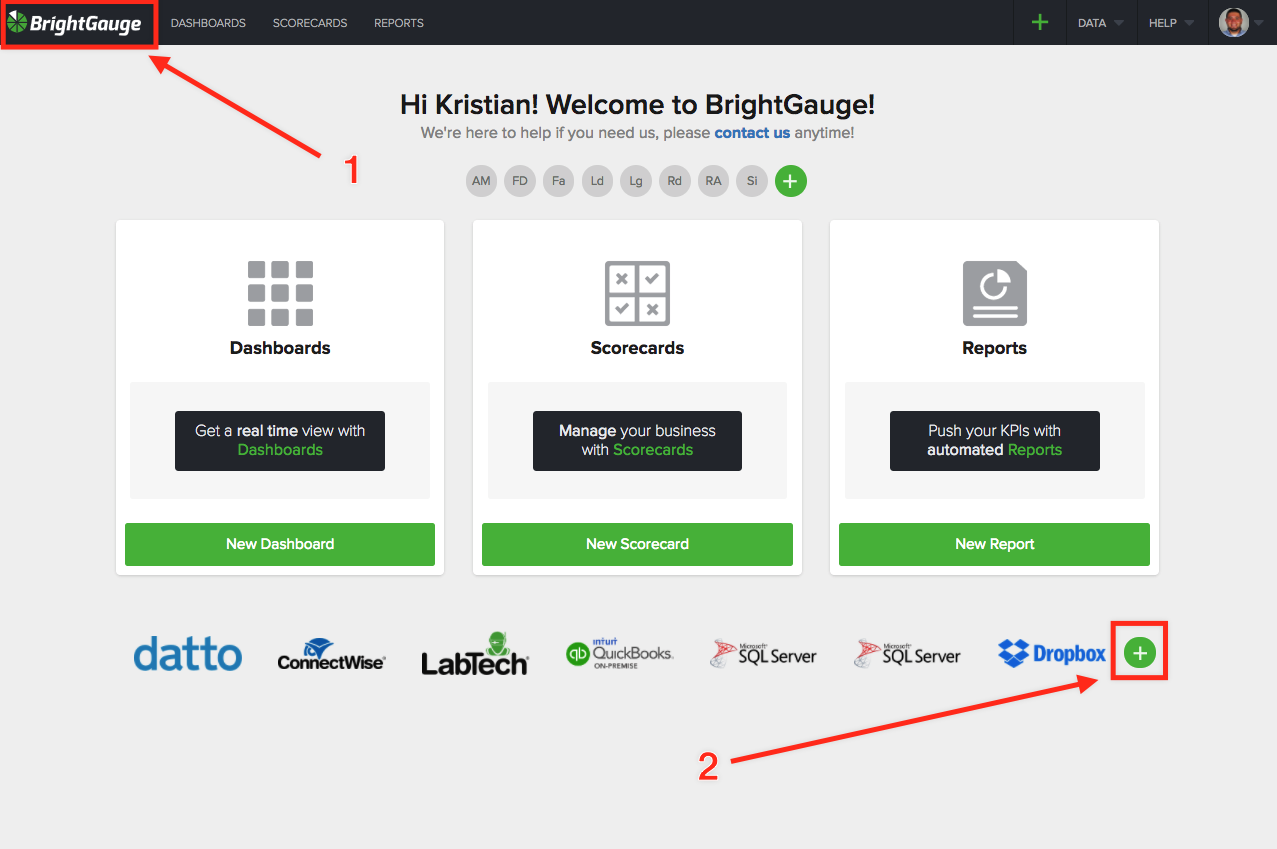 Or, click on "Data" menu on the the top righthand corner of the screen, and select "Datasources" from the drop down menu: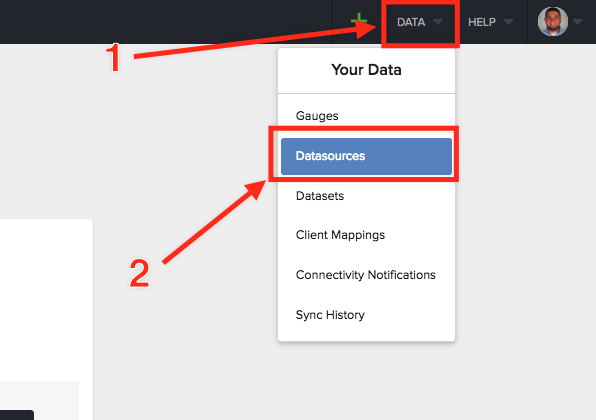 Now click on "Add a New Datasource" and then click on the "QuickBooks API (Online)" icon: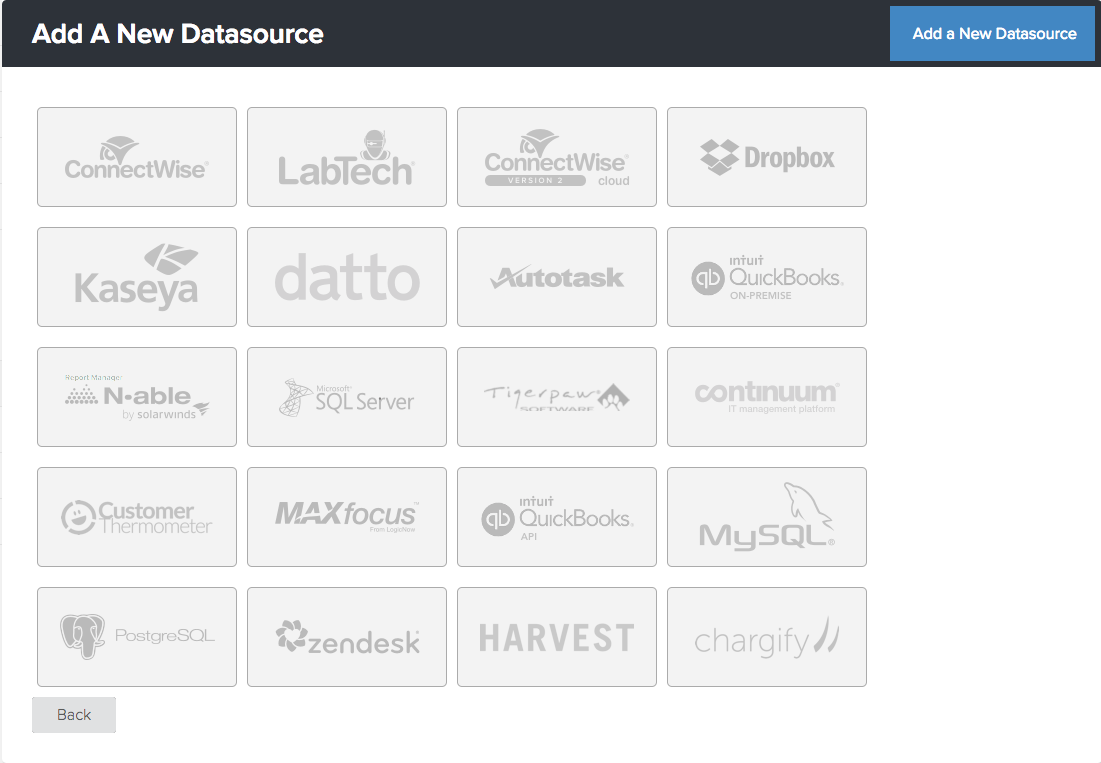 Step 2 - Authenticate with QuickBooks Online
 Now we need to authenticate with QuickBooks Online.  
Click on the Connect to QuickBooks button at the center of your screen.
If you're not currently logged into QuickBooks, they'll ask you to login.  If you are, skip to step IV
Make sure to provide the code required with two step verification
Authorize BrightGauge to speak with your QuickBooks' company file
Once authenticated, the window will close and a successful test connection will show in BrightGauge.
Name the datasource (by default it will say QuickBooks Online) and make sure to click save at the bottom left.  IF you do not save the datasource, you will have to redo all steps.
Once you've saved the connection then the datasets and gauges will be added to your account.  You are now set!  
Signup for one of our weekly training sessions here to get more familiar with the product as well as check out our support forums at support.brightgauge.com