Before, if you wanted to rearrange the order of your gauge layers, you'd have to to delete or edit all subsequent layers to modify the order. This issue became most obvious when working in a gauge with more than two layers present, specifically in any chart or table.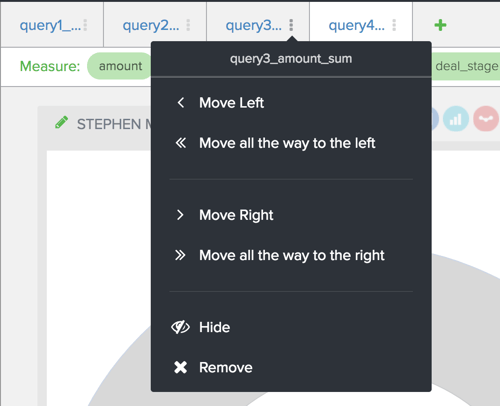 Our Solution
Simple, yet effective, you now have the option to quickly sort gauge layers via a dropdown. The option to sort will only appear if you have more than one layer present. To move a layer to the left or the right of another layer, click that gauge layer's menu and select the positioning from the dropdown. Once you've changed the order of your layers, you'll notice the appearance of your charts will change as well.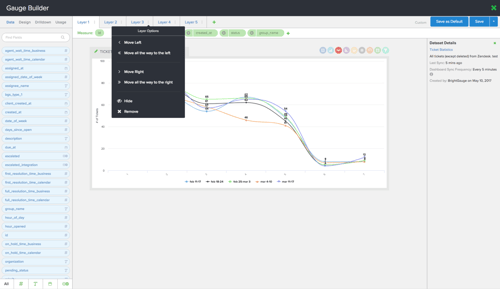 Tip:  For further modification, work with the Design panel to change colors & thresholds, axis configurations, plus other formatting options.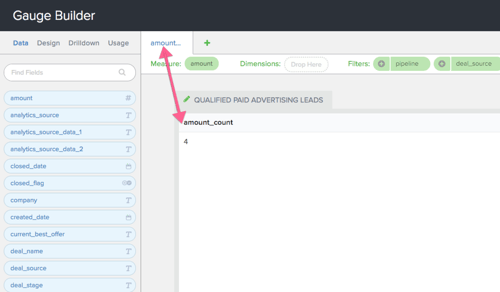 When checking this out, you may also notice that our gauge column tab names now also match the name that appears in the corresponding layer. Easier identification for the win!