We have added QuoteWerks as a featured integration within BrightGauge so you may create dashboards and reports. Here is a guide to help get you started with QuoteWerks and BrightGauge.
Step 1 - Log in to your BrightGauge Account
If you have not created an account yet, go here to get started.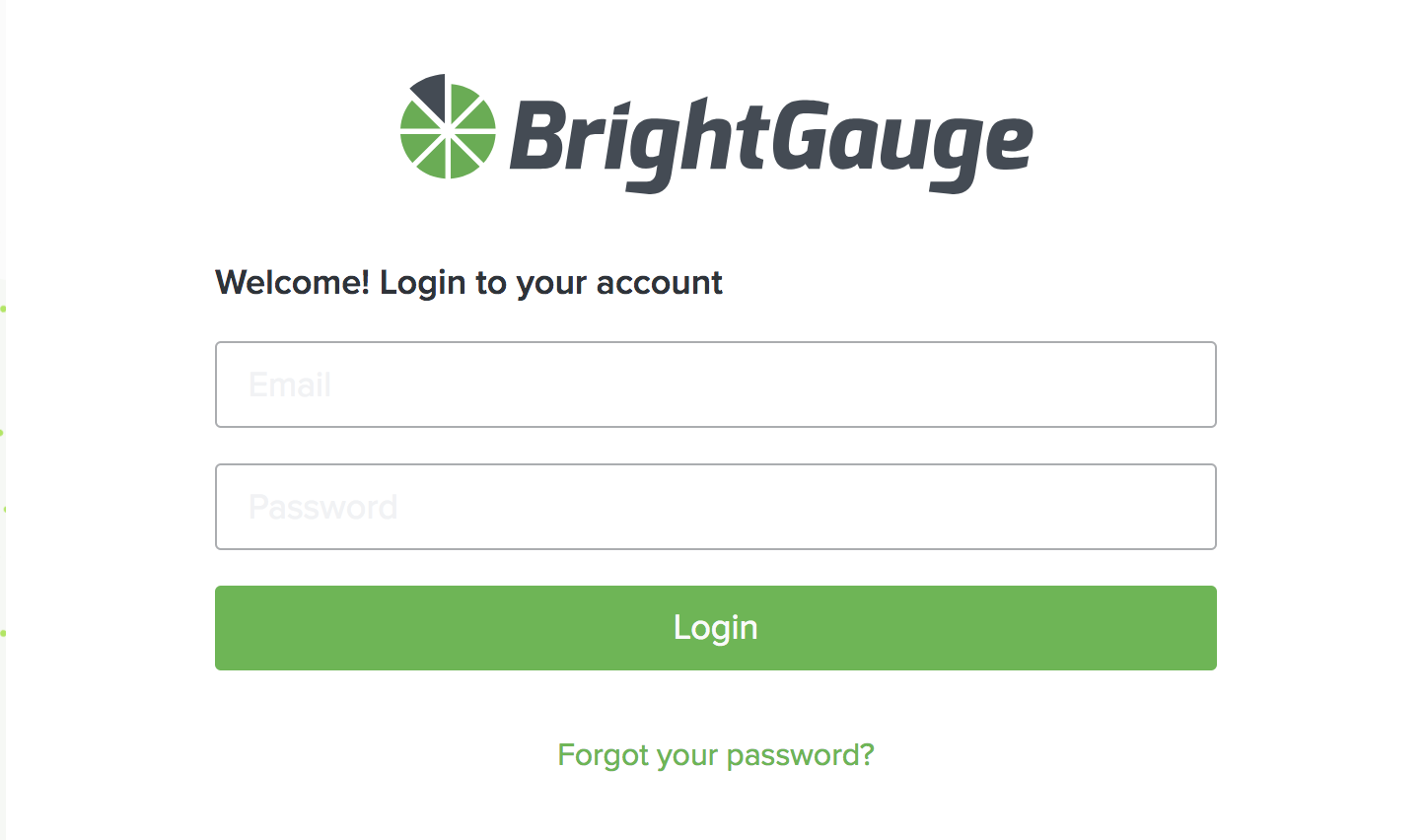 Once you have logged in:
For New or Existing Accounts:
From the account Overview page, click on the "Add a Datasource" button: 
Or, simply click on the "Data" menu on the top right hand corner of the screen, and then select "Datasources" from the drop down menu: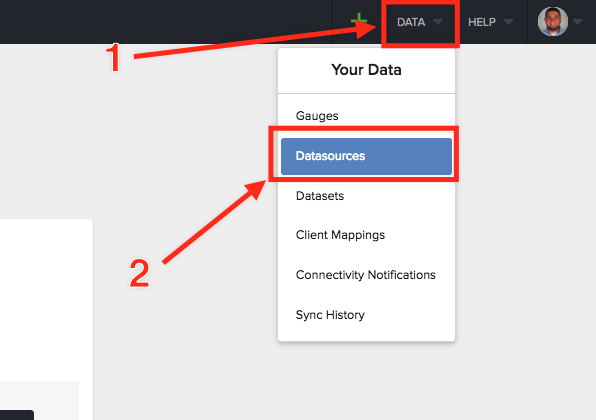 On the "Add a New Datasource" page, you will find an icon for "QuoteWerks":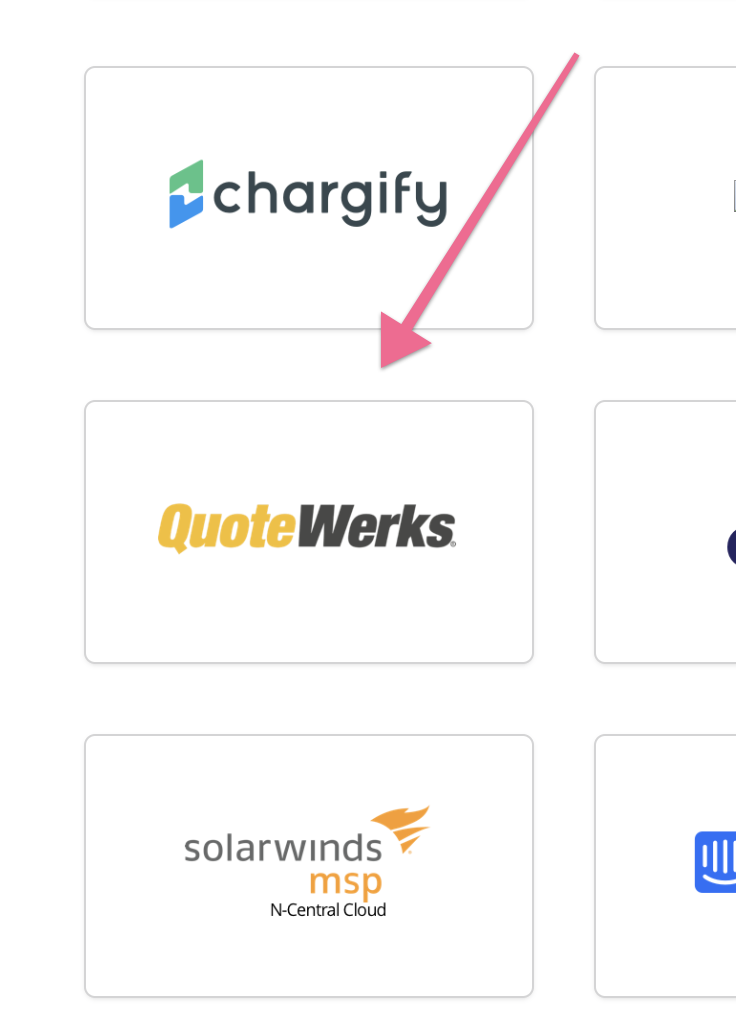 You will then be taken to this page: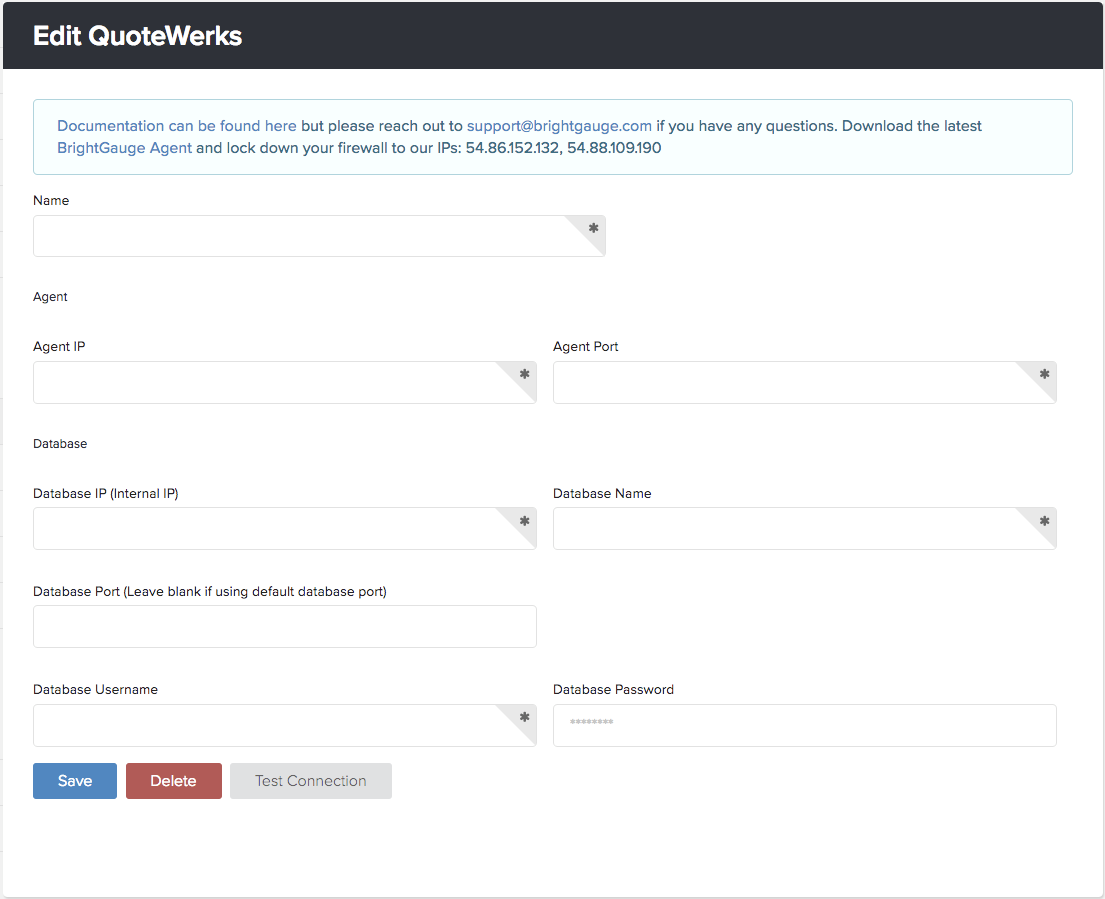 Feel free to add a name to this integration. The datasource name will be "QuoteWerks" by default.
Please follow these instructions on how to connect to a SQL Server.
For additional information, please check out our support forums here.