Overview
This document lists password requirements and provides instructions for resetting a forgotten password and changing a current password.
Password Requirements
Passwords must be at least 9 characters and must include both letters and numbers.
Passwords must not include or share personal information.
If changing a password, the new password must differ from your current password.
Reset a Forgotten Password
If you forgot your password when attempting to log in to BrightGauge, click the Forgot your password? link on the BrightGauge login screen.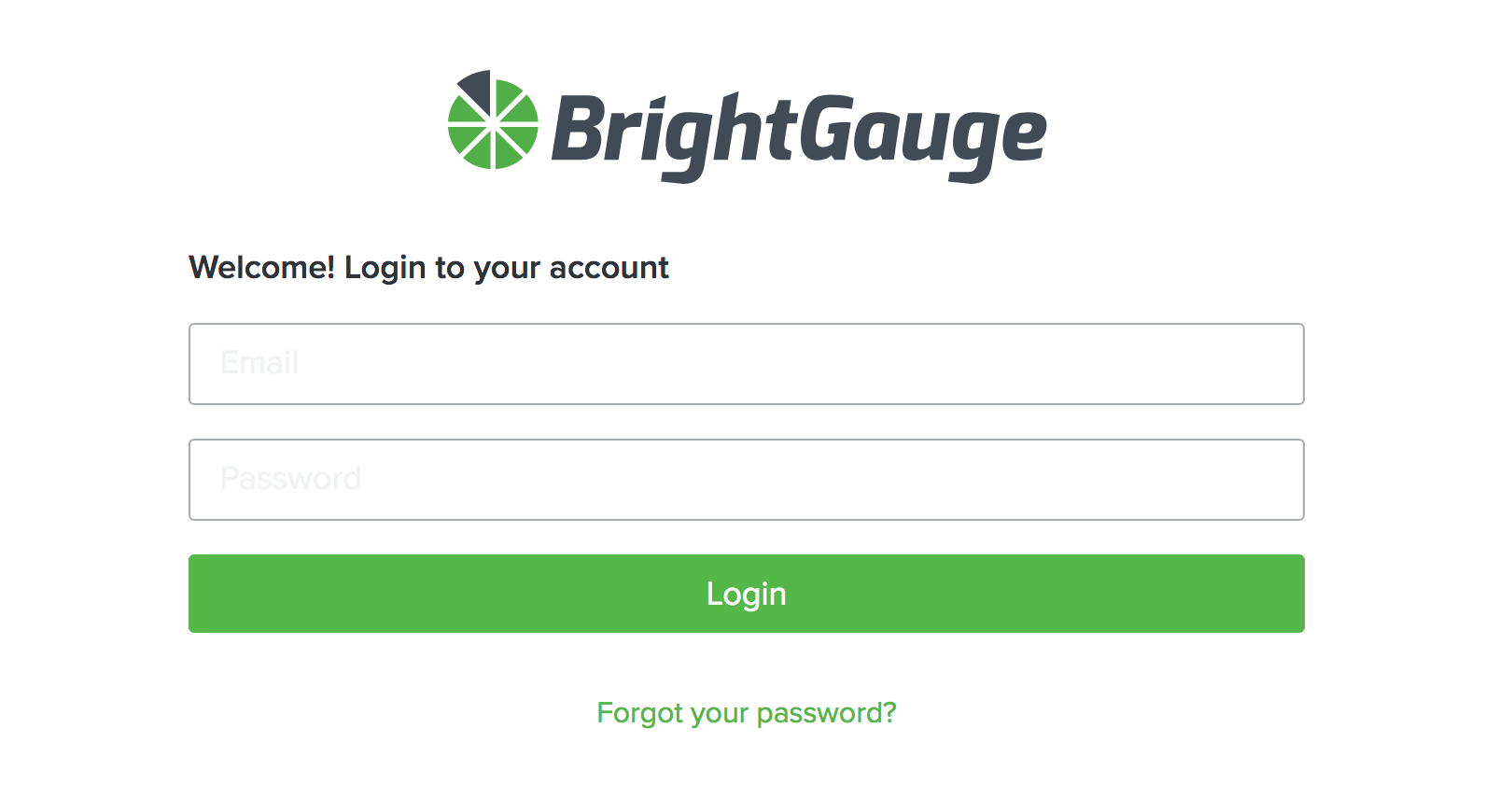 Enter your login email address and click Reset.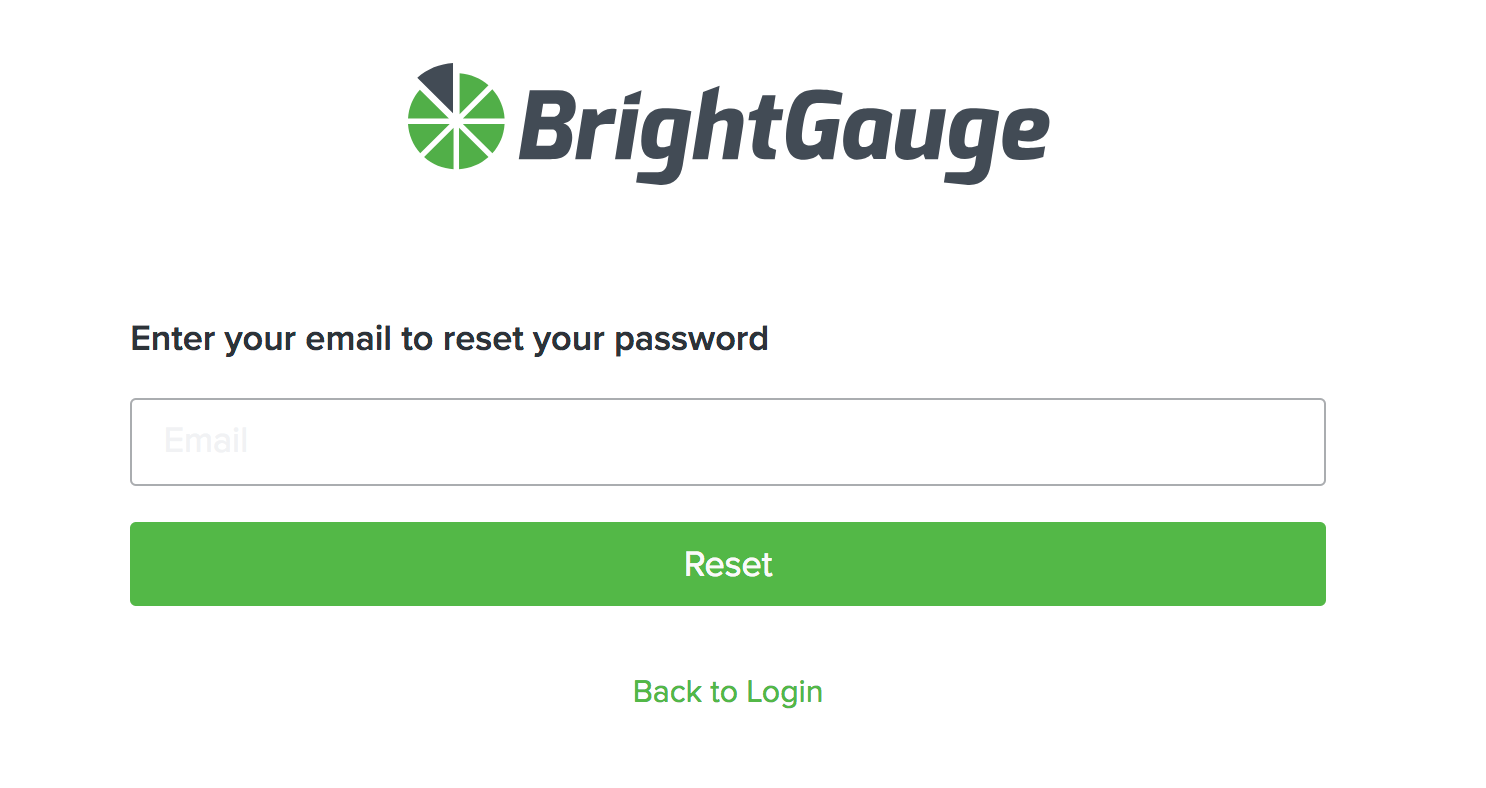 An email with a password reset link is sent to the email address you entered. The email should appear in your inbox after a few minutes, but be sure to also check your junk or spam folders for the email. Click the link in the email to reset your password. Passwords must be at least 9 characters.
At this time, we do not have a different way to reset passwords on our end. If you are having problems resetting your password, please contact Support by selecting Help > Open a Ticket from the top menu bar.
Change Your Password
If you would like to update your password, you may do so from within your BrightGauge account.
To change your password:
Navigate to Your Account > My Details.
Select Password Reset.


Enter your Current Password.
Enter your New Password, then enter it again to confirm.
Click Change Password. A message appears confirming the password reset. You are logged out and brought to the login screen.
Enter your email and new password, then click Login.