If you are trying to reset to reset a users password, you will need to do so from the login page on your company subdomain.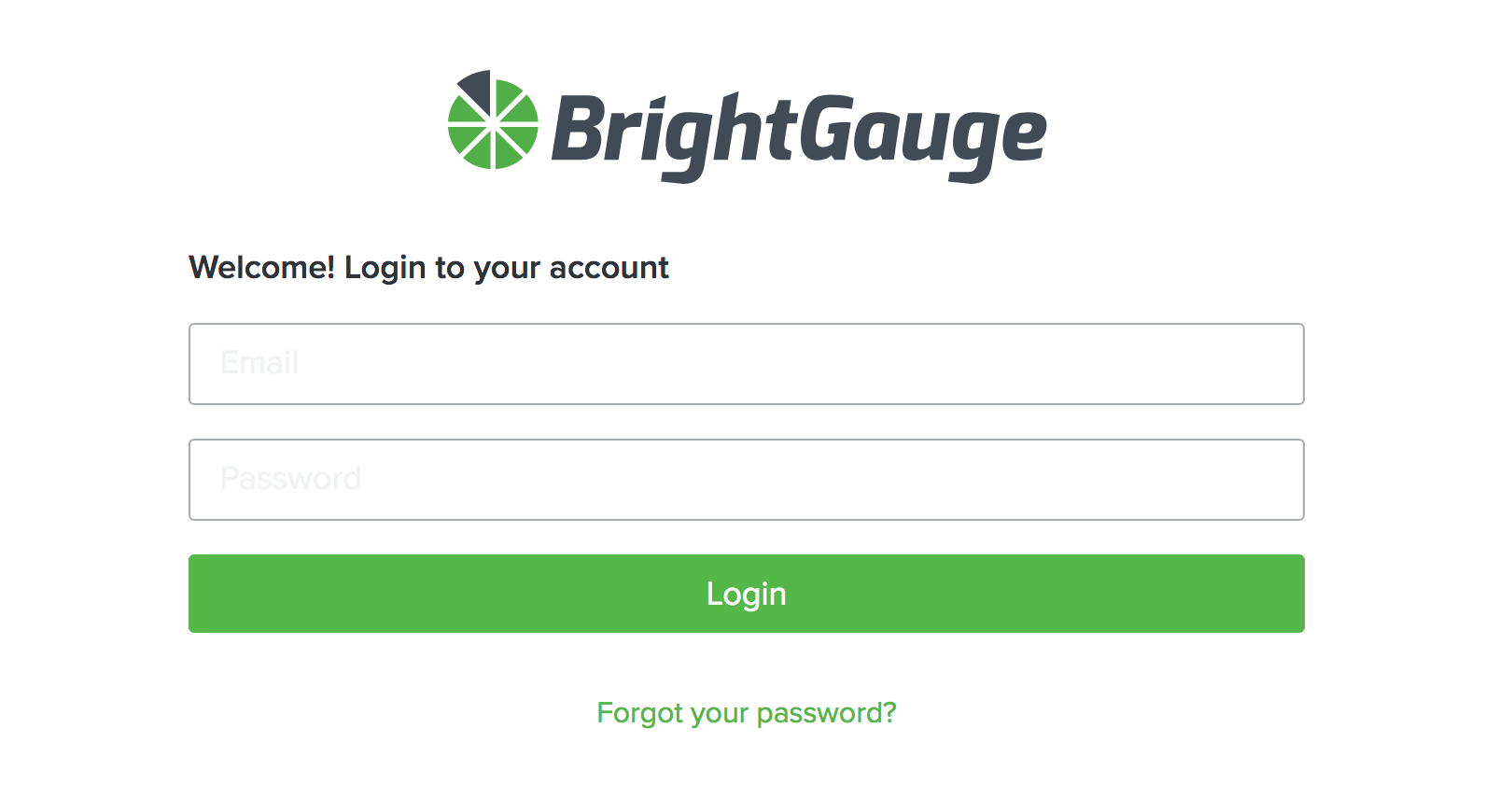 Simply click the 'Forgot your password?' link below the login button to proceed. Please enter the account email exactly as it was entered on BrightGauge when the account was created.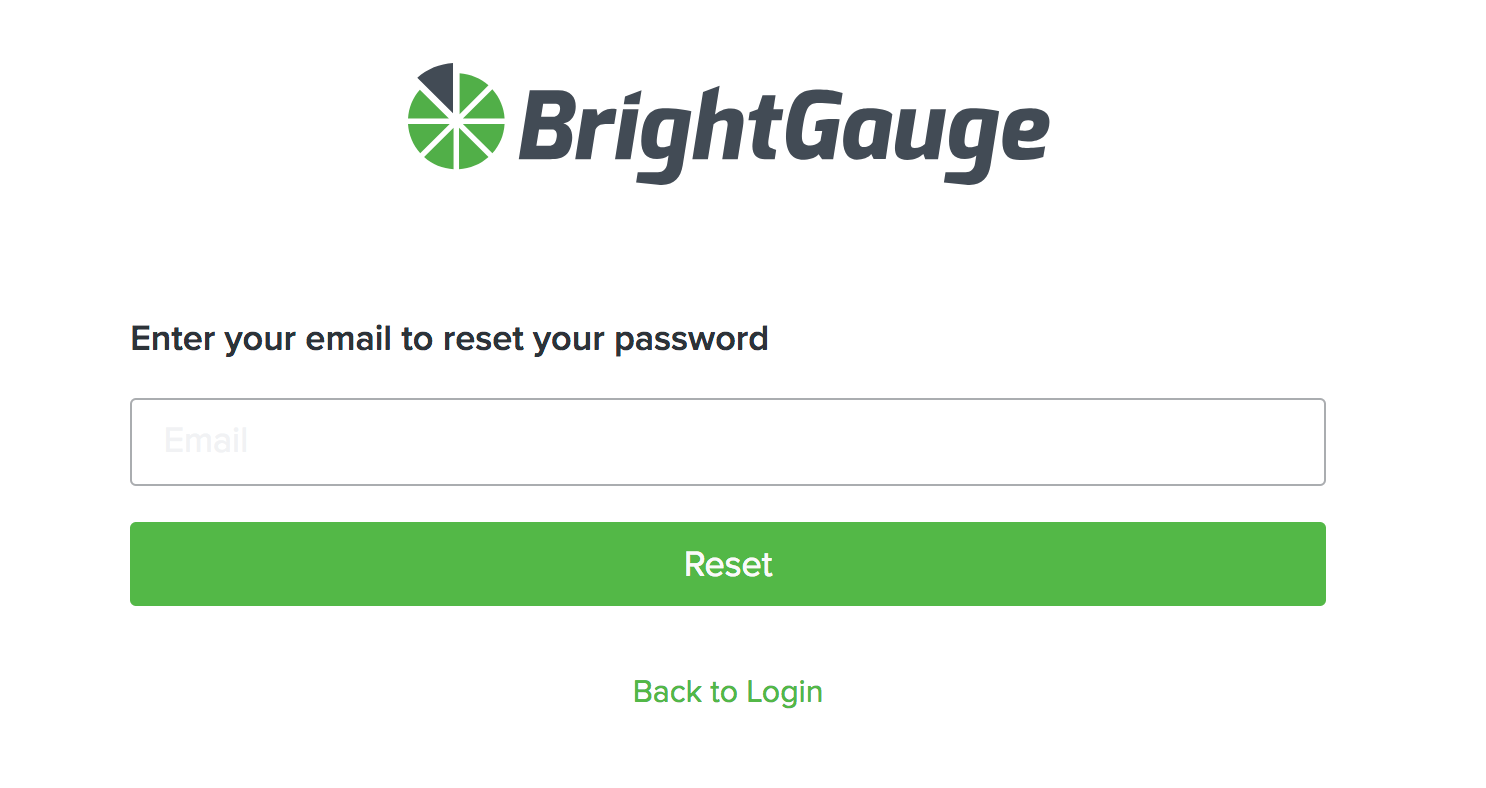 At this time, we do not have a different way to reset passwords on our end. If you are having problems resetting your password, please contact Support and we'll take a look.