This document is a step by step guide for setting up the ConnectWise Sell integration within BrightGauge.
FYI: If you are using Quosal1, the baseline package for ConnectWise Sell, it does not have API support; because of this you will not be able to set up the ConnectWise Sell integration within BrightGauge.
Step 1 - Log in to your BrightGauge Account
If you have not created an account yet, go here to get started.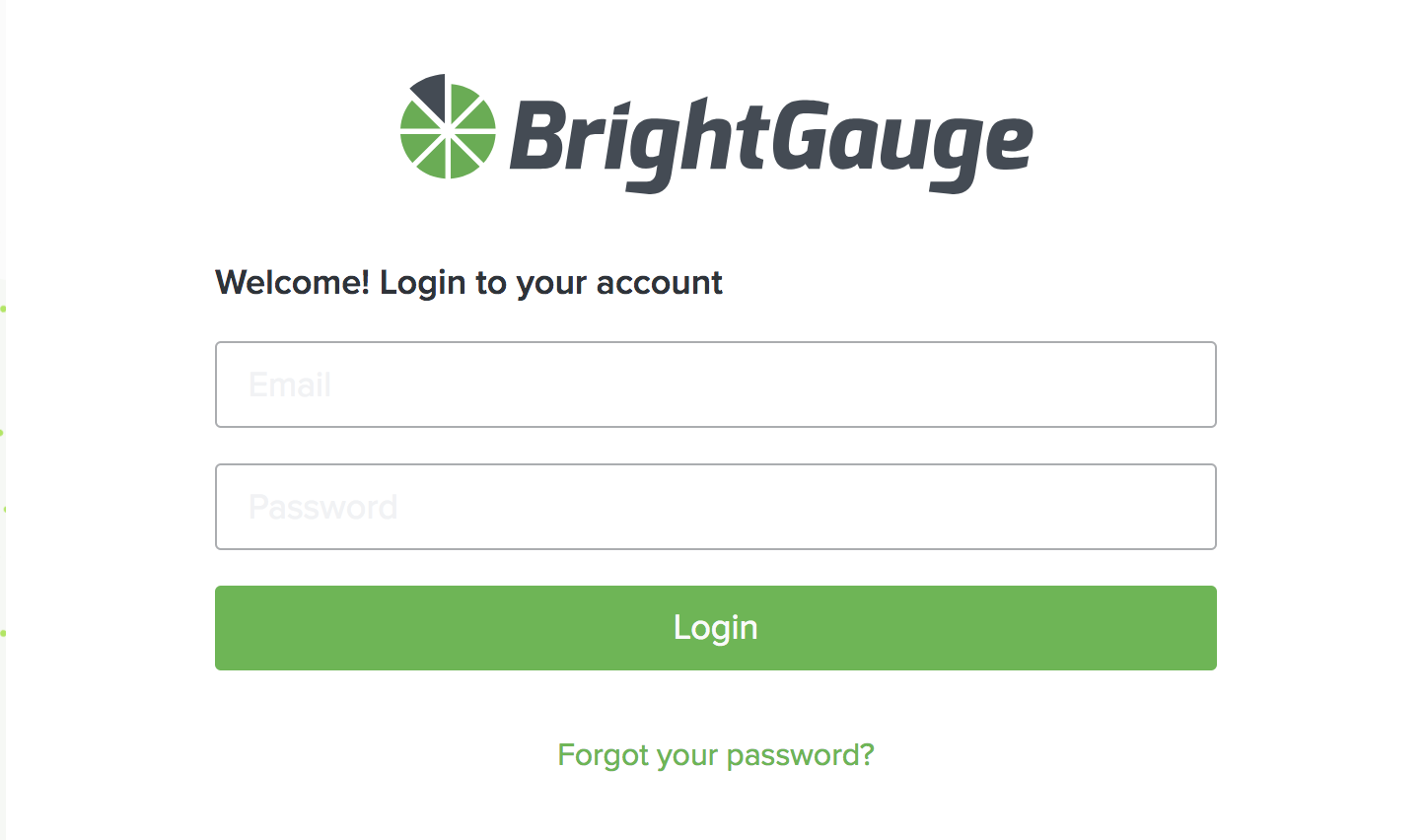 Once you have logged in:
For New or Existing Accounts:
From the account Overview page, click on the "Add a Datasource" button: 
Or, simply click on the "Data" menu on the top right hand corner of the screen, and then select "Datasources" from the drop down menu: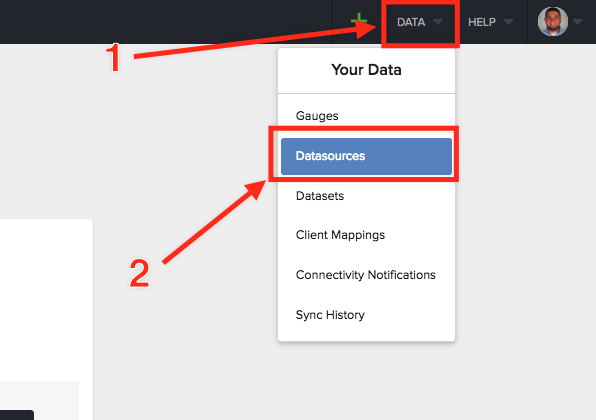 On the "Add a New Datasource" page, you will find an icon for "ConnectWise Sell":
Step 2 - Test and Save the ConnectWise Sell Datasource in BrightGauge
After clicking on the above icon, you will be taken to this page, to enter your credentials:
To find your Access Key and Subdomain, log into your Sell system and find your Access Key and Subdomain within the URL. When accessing ConnectWise Sell, login directly to ConnectWise Sell, avoid accessing it through the ConnectWise Manage Portal. Your Access Key will include your subdomain followed by an underscore and the word azure, for example: accesskey=subdomain_azure.
Additionally, the username and password are the same that you use to login to your Sell system.
After adding your credentials, simply add a name, and make sure to test the Datasource to confirm it is connecting correctly. If encountering an error when connecting to the datasource, you may need to input your username instead of your full email. For example instead of myusername@domain.com, only input username. Once that is good to go, hit "Save".
Datasets and gauges will be added to your account and they will start syncing immediately. Initial syncs usually take 20-30 minutes to complete.
For additional information, please check out our support forums here.