Product Updates and other internal releases are published quarterly. Check back at the beginning of each quarter for notes on what's new with your BrightGauge.
This quarter, July - September 2019, the BrightGauge team remained focused on internal improvements aimed at providing our users with a better performance, with a big boost to sync times. While most of this work happens behind the curtain we were able get some notable features and integrations out the door.
PRODUCT IMPROVEMENTS
Gauge Color Themes
Users can customize their gauge colors with preset themes at an account level.This will apply to all gauges, on all dashboards and reports including public gauges/dashboards. Reports will also utilize the color themes.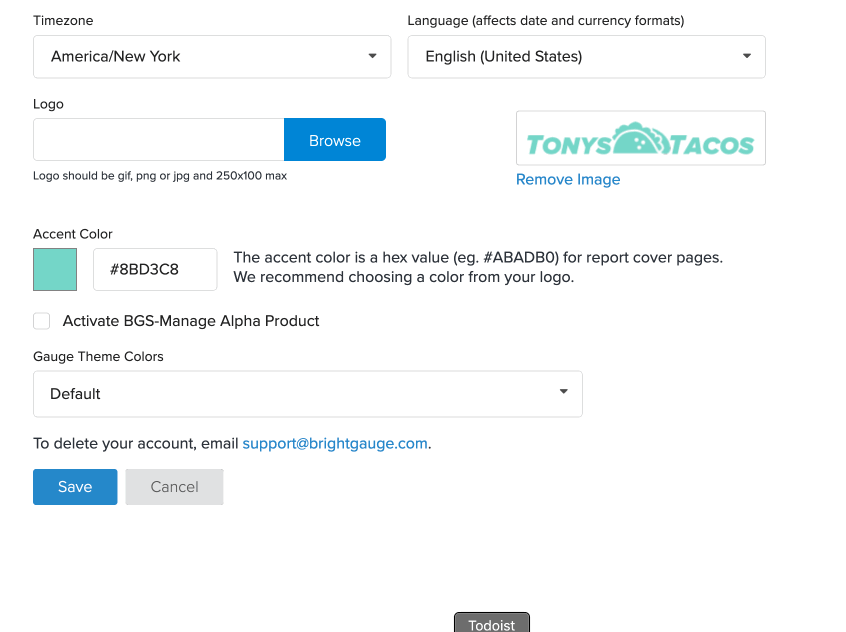 Gauge Builder Timeout Reload
See the correct messaging when you experience a gauge timeout. You also have the ability now to reload the gauge instead of losing the work put in.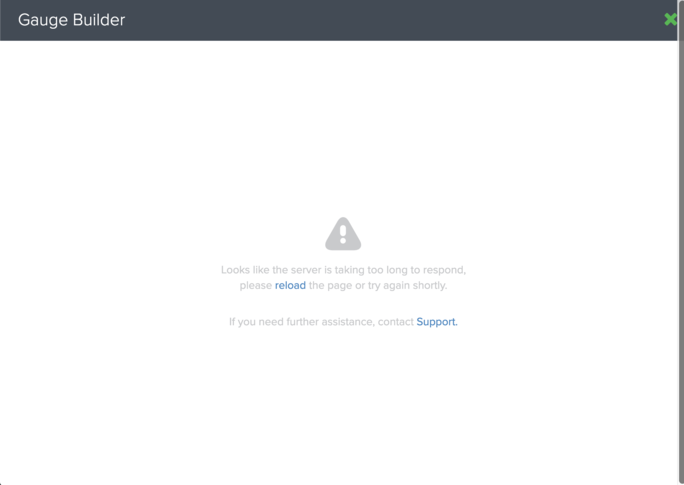 Legal & Security Policies
Check out the security section in-app for our Privacy and TOS policy links.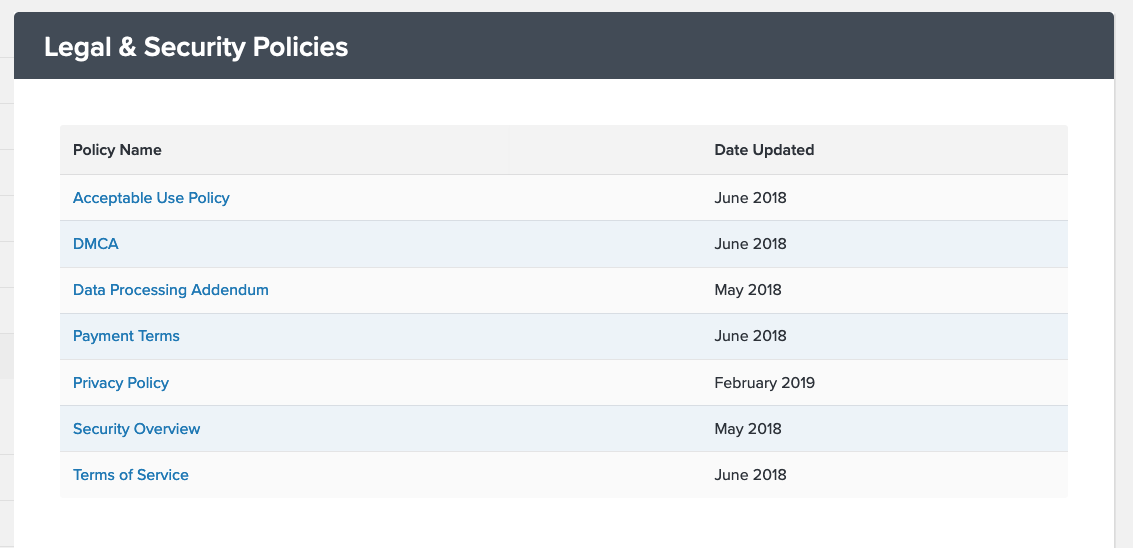 Add Datasource info for Dataset
Cleaned up the dataset details view and included name of datasource so users don't have to click into raw data to know where it is pulling from.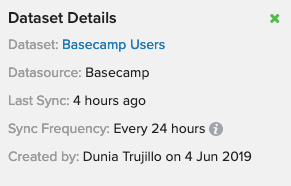 INTEGRATION IMPROVEMENTS
Veeam
Date Fields on Computers Dataset
Autotask
Added the Ticket SLA Data Live Dashboard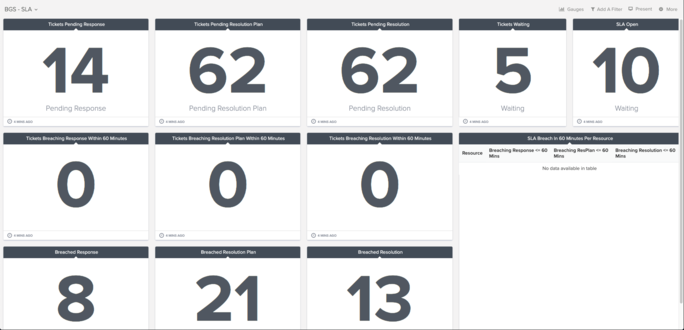 ConnectWise Manage OnPrem
Hours_Sched field added as default in Assigned Resources
Autotask
New Gauges for the Contract Data Dataset
• MRR This Month
• MRR Details - Current Month
• MRR By Month - Last 12 Months
• Hour Worked Per Contract - Current Month
• Active Contracts By Contract Type
Kaseya VSA
Created default datasets and gauges for:
Patch Status:
• Machines Without A Patch Scan > 7 Days
• Failed Patches On Machines
• Patch Scans By Day - Current Month
• Total Patch Scans - Current Month
• Patches By Windows Auto-Update Status - Current Month
Missing Patches:
• Total Patches Missing By Client
• Missing Patch Details
• Products With Most Patches Missing
Security Products:
• Security Products Installed By Type
• Up To Date Security Products By Type
• Active Security Products By Type
• Overall Security Product Details
• Inactive Anti-Spyware
• Inactive Anti-Virus
• Inactive Firewall
• Outdated Anti-Spyware
• Outdated Anti-Virus
• Outdated Firewall
Simplesat
The default dataset houses customer information, as well as how they rated, scored, and answered the Simplesat questions. NPS (Net Promoter Score) and CSAT (Customer Satisfaction) scores are the two most useful KPIs from this dataset.
We added End of Life Gauges for RMM Integrations.
The Windows Server 2008 Inventory & SQL Server 2008 Inventory gauges are now available for:
Automate On Prem
Automate Cloud
Command
Solarwinds
LogicMonitor
New Integrations
N-Central Cloud
Now LIVE!